Innovative IT Staff Augmentation Experts Near You
IT staff augmentation is a powerful outsourcing model that allows established companies and new startups to achieve their business objectives with more agility and less risk.
The model makes it possible for technologies and teams of various sizes to quickly scale up or down using highly qualified temporary workers instead of permanent employees.
Rootstrap offers IT staff augmentation services to companies of all sizes, industries, and origins. From small startups getting on their feet to tech giants, Rootstrap helps enterprises at every level have on-demand access to the talent they need.
Here are just a few awards our designers, developers, and strategists have won:
Made then Inc 5000 list in 2019 and 2020
#1 Best B2B Company in Uruguay
#8 B2B Service Provider in California
Webbys Nominee for Cleo
Webbys Honoree for Generis
Financial Times: Americas' fastest-growing companies
Big-name brands like Google, Salesforce, Spotify, and Disney have used our services to scale their processes and products. Rootstrap has been featured in magazines like Forbes, Inc., and Entrepreneur.
What is IT Staff Augmentation?
IT staff augmentation is a type of outsourcing model where a software development company like Rootstrap provides highly skilled designers and developers to other companies as external employees. Augmented staff members differ from in-house staff in that they usually work remotely and on a contract basis.
Since our designers and developers are seasoned veterans in their respective fields, Rootstrap can offer some of the industry's best IT staff augmentation services. When there's an increase in customer demand or a temporary spike in your company's everyday workload, your team can confidently turn to Rootstrap to find the best talent.
Using our staff augmentation service can help your company gain a competitive advantage. For example, if there's an urgent need to create and market a new product or service, you can enlist incredible Rootstrap talent to quickly build it without compromising quality.
Rather than hiring a permanent staff member with a particular skill set, your company can look to Rootstrap to find highly-qualified specialists who are readily available to perform tasks as unique needs arise.
Why Companies Perform

IT Staff Augmentation
Most companies have found that recruiting a new IT talent is an exhausting and challenging chore. Any experienced HR manager will testify that the hiring process is often unpredictable since experienced yet trainable candidates are few and far between.
At times, a company can spend months of precious time searching for the right employee to add to their team. Rootstrap's reliable IT staff augmentation services can save your company from the hassle of hiring.
How Does IT Staff Augmentation Work?
Here at Rootstrap, the first thing we do is communicate with your company to identify your IT staff needs, including required skills, qualifications, expertise, the number of developers, etc. Our job is to know what your company wants and deliver it.
After identifying your company's needs, the next step is to conduct an extensive review and interview to find suitable candidates who qualify for the project. Potential applicants are those who have the right experience, skills, and attitude to do the job well.
Our work doesn't end with finding and presenting the perfect candidates to your company. Once the agreements papers are signed, the next step is to help the new team members get accustomed to their roles.
Then, after the new team members settle into their roles, we'll continue to support them, ensuring they exceed expectations for the project's duration and helping your company successfully reach its goals.
Experienced IT Staff Augmentation Company
Rootstrap makes IT staff augmentation sound easy, but that's just because we're experienced enough. We follow a workflow that makes staff transition and management easy and efficient.
Remember, the reason companies opt for staff augmentation is because they need support fast! Responding to a demand promptly can be the difference between a failure to deliver and an enormous success.
Rootstrap will help your company grasp opportunities as they come without headaches and allow you to reap all the benefits of major success.
Hiring is among the most important processes in any company. Here at Rootstrap, our rock-solid reputation speaks for us, which is why companies rarely hesitate to hand us the role of HR management and hiring.
Besides helping your company on-board top talent at lightning speed, what are the benefits of outsourcing IT staff?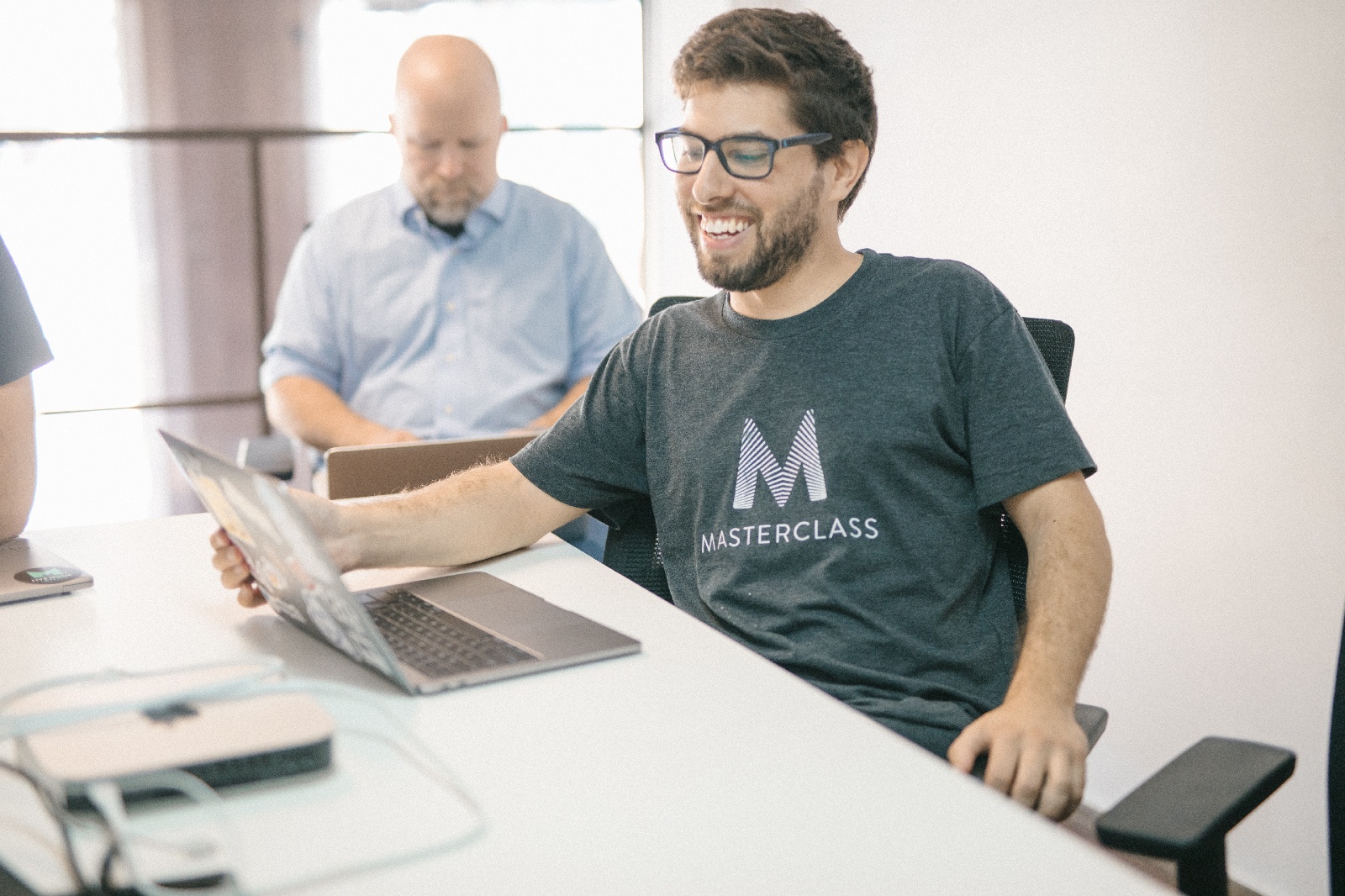 The premier app development company trusted by the fastest growing startups + Fortune 500

Benefits of Using an

IT Staff Augmentation Service
The benefits your company can enjoy working with a five-star IT staff augmentation service like Rootstrap make this outsourcing model worth serious consideration. Below are some fantastic benefits our clients tell us they derive from working with us.
Our clients come to Rootstrap because they want to reduce development costs and increase the quality of work they get. We give them both.
Rather than hiring people individually, we manage talented remote teams for our clients. The service costs less than when they hire full-time employees themselves.
Rootstrap has highly skilled teams in Montevideo, Uruguay and Buenos Aires, Argentina. Our headquarters is located in Los Angeles, California.
Our team members are the best at what they do, and working with them is cheaper than hiring in-house employees.
Rootstrap's IT staff augmentation service may help your company save money because the cost of living in South America is lower than in the US.
For example, according to LivingCost.org, "The average cost of living in Buenos Aires is $569, which is in the top 22% of the least expensive cities in the world." Meanwhile, "The average cost of living in New York is $3246, which is in the top 1% of the most expensive cities in the world".
South America continues to gain traction as a hotspot for tech talent. Countries like Argentina and Uruguay are home to highly talented IT experts who can deliver top-quality software development services for less, given the lower cost of living.
All of our developers and designers are highly qualified. With our international talent pool, your company will have access to both reduced development costs and increased skill.
Our team has built remarkable products for companies like Disney and Salesforce while reducing their development costs. We can work with any company or startup.
Zero Recruitment Headache
Finding qualified candidates is tough, time-consuming, and expensive.
An IT staff augmentation service provider like Rootstrap eliminates the need for companies to recruit directly. Recruitment becomes our responsibility, and we're good at finding qualified candidates who are eager and ready to work.
Rootstrap ensures that only the best developers and designers work with our clients.
By working with Rootstrap, our clients don't have to worry about a talent shortage, time constraints, and interviewing job applicants. We take care of all that for them, readily supplying our clients with the talent they need.
Worrying less about recruitment gives Rootstrap's clients a competitive edge. Putting HR processes in our hands means your company can quickly hire the skills you need to build a product, service, or feature and make it available to customers in a short time.
The cost of office space, utility bills, and office maintenance are high in countries like the United States, the United Kingdom, and some parts of Europe.
According to a 2016 report by the Society for Human Resource Management, "The average cost-per-hire is $4,129, while the average time it takes to fill a given position is 42 days."
By outsourcing, companies don't need to increase office space, equipment, and maintenance expenditures when adding team members. IT staff augmentation helps minimize operational costs while still getting your company the high-quality work it needs.
For companies that were struggling before they came to Rootstrap, our service helped them by increasing their profits, boosting their revenue, and reducing their costs.
Having full-time staff can be expensive, especially for small businesses and startups. Setting up a department to manage IT operations is also costly for some established or big companies.
Rootstrap's skilled developers and designers work remotely from our offices. Our team members are highly effective and efficient at what they do.
That's why companies come to Rootstrap. We help them shrink overheads while they grow toward their goals.
Less Legal Responsibility & Paperwork
There are state and federal employment requirements in the United States and elsewhere that can make it challenging to hire an employee. Companies need to provide necessary forms and paperwork before the employee receives their first paycheck.
US companies are also required to provide each new hire with an employee handbook to be read and signed. The employee handbook helps the company mitigate potential lawsuits and prevents employees from becoming toxic to the workplace.
While Rootstrap acts as the official employer, we also ensure that the new hires sign your company's employee handbook.
When companies use Rootstrap's IT staff augmentation service, we act as an official employer. That means your company will not need to worry about taxes, payroll, employee benefits, etc. Rootstrap carries legal responsibility and handles all the paperwork, so you don't have to.

Your augmented staff members will not be exempt from following your company's defined policies of how employees interact with each other and your company. The staff we provide will be expected to adjust to the behaviors and methodologies set forth by your company.
Direct Access to IT Specialists
Using Rootstrap's IT staff augmentation services gives your company direct access to specialists whenever needed. You'll be able to dip into a pool of talent that may be unavailable or scarce in your city, state, or country.
Our team of gifted experts have done the task many times and will always give 100% of their focus to your company's success.
Instead of hiring a new employee to train and nurture, working with Rootstrap allows your company to hire temporary, skilled specialists as the need arises and at a fair price.
Supplementing your in-house staff with outsourced IT knowledge can help your company improve your core team's performance. It means your employees can focus on doing what they do best and let our developers complete those tasks that require their expertise.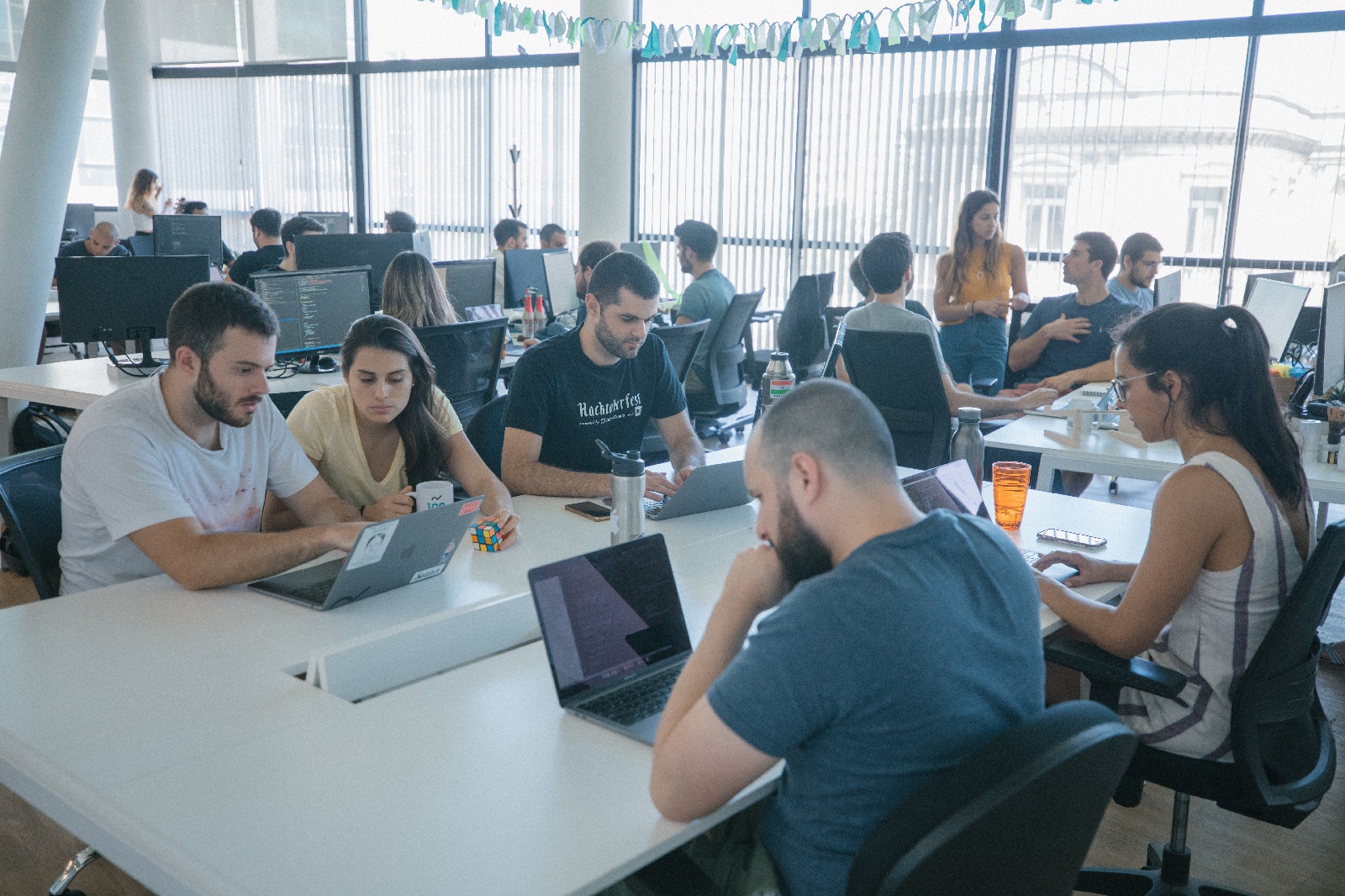 Increased Team Size and Productivity
Many technology companies and teams have realized that they need to stop employees from multitasking to boost productivity. Research reveals that when employees juggle multiple tasks, they can become less effective.
"Multitasking may seem efficient on the surface but may actually take more time in the end and involve more error," says the American Psychological Association, adding, "Understanding the hidden costs of multitasking may help people to choose strategies that boost their efficiency - above all, by avoiding multitasking, especially with complex tasks."
Development is one such complex task. Companies that outsource IT processes to our specialists lighten the workload on their employees, improving their performance and productivity as a result.
Here at Rootstrap, our clients come to us because they want to increase their team size and boost their output without spending an absurd amount of money. They've realized that they don't need to hire new employees if it isn't necessary. Our staff augmentation services give companies everything they need for less than the amount they would spend on new hires.
There are many IT staff augmentation companies out there, but very few have the number of qualified developers and designers we have.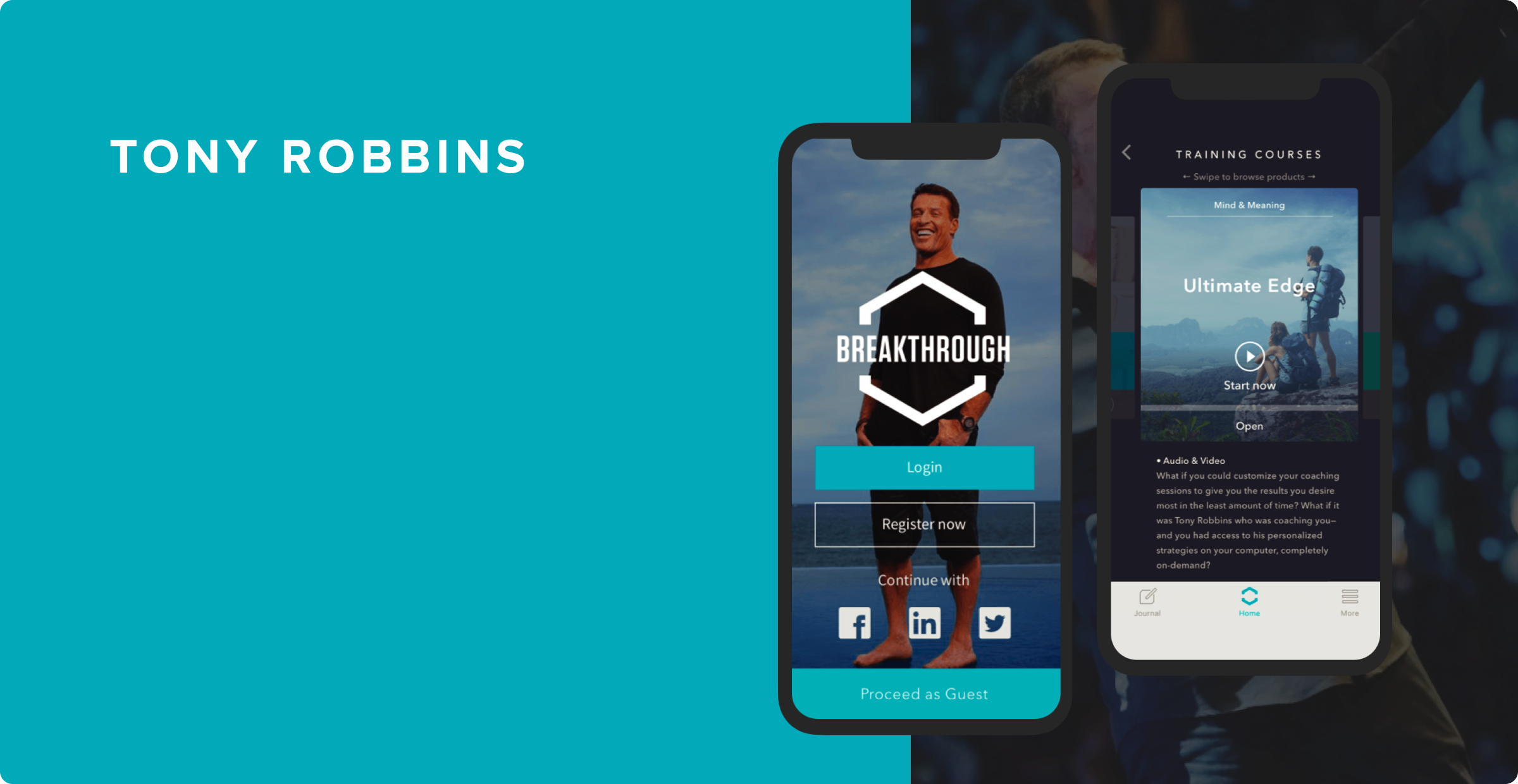 Rootstrap helped MasterClass build new features and double

their revenue
Rootstrap helped Tony Robbins digitize his coaching empire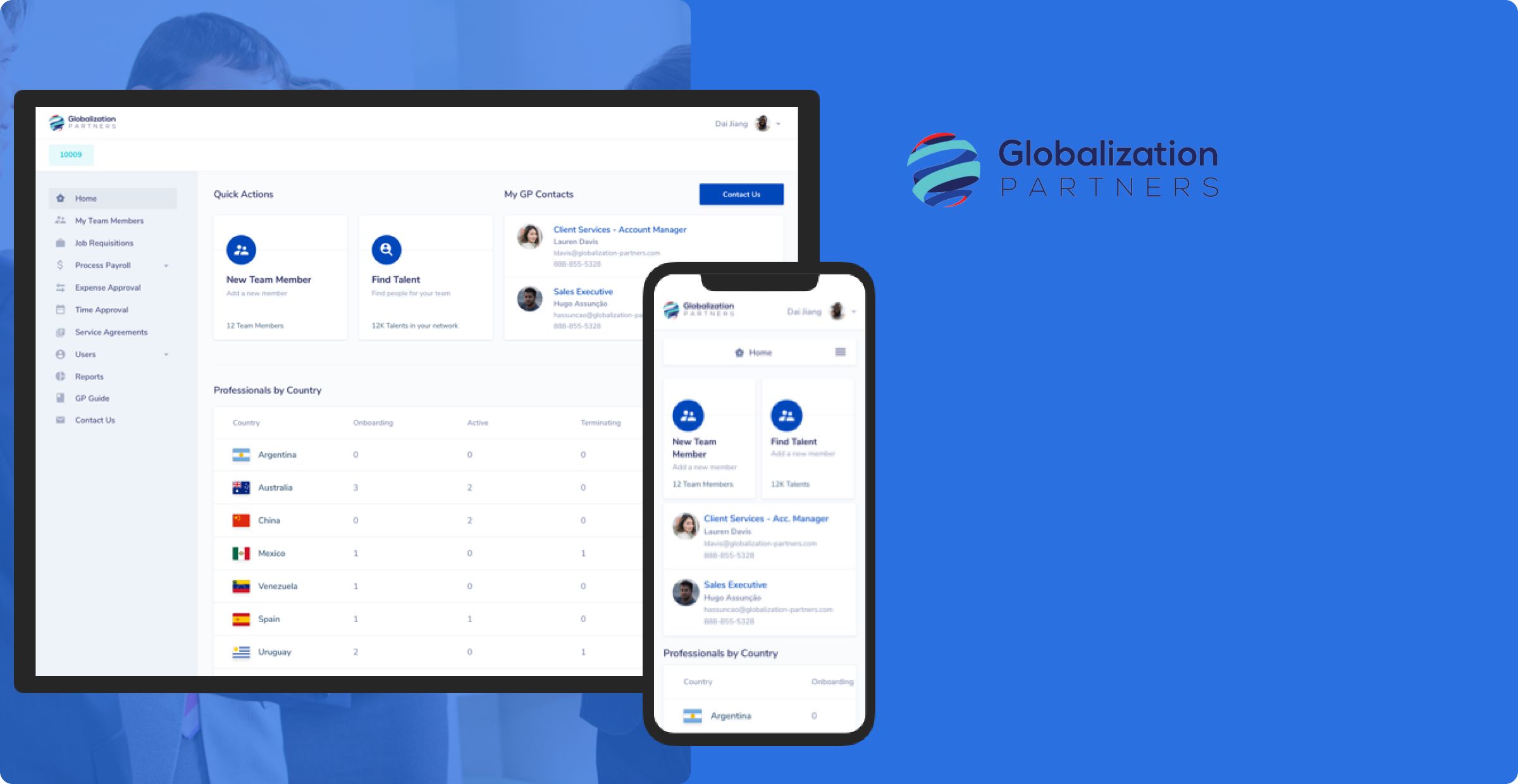 Rootstrap revolutionized Tony's content delivery system and created a way for people to get coaching right from their pocket
Rootstrap Helped Globalization Partners achieve a 95% client satisfaction rate with mission critical software
Get Started with Rootstrap's IT Staff Augmentation Service
The first step to getting started with our IT staff augmentation service is to contact us and tell us about your company or team and project. You can also reach us at +1 (310) 907-9210.
We'll communicate with you to identify the specific skills, team size, experience, and qualifications that would benefit your company. After working with you to determine your needs, we'll provide the talent to do the job.

"Rootstrap is completely dedicated and obsessed with delivering tangible business outcomes at any scale...speak to myself or anyone on the team and you'll see why our clients trust us with their mission-critical projects!"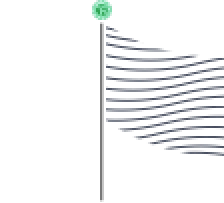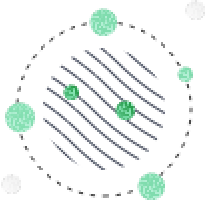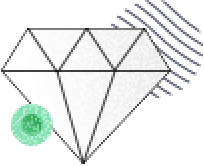 Combined value of our unicorns
and enterprise clients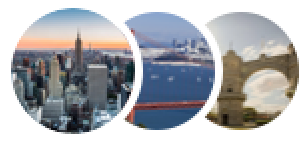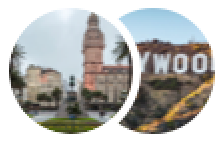 New York, San Francisco & Buenos Aires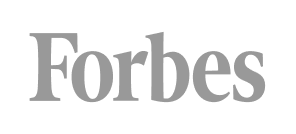 Rootstrap has partnered with Fortune 100 Companies like Epson & media moguls like Snoop Dogg & Tony Robbins to create some of the world's greatest apps. Rootstrap does away with the traditional model of blind guesswork. Think You Have a Million-Dollar App Idea? These Guys Will Be the Judges
Rootstrap builds mobile apps, websites, and other digital products for clients ranging from early-stage founders to Fortune 100 enterprise companies.
We are a full-service design and development team, as well as strategic partners to our long term clients. We are innovative digital masters who design, develop, and deliver world-class solutions that create meaningful growth and value for our community.
We've won 15 industry awards for our digital transformation process. Our client list features marquee names like Google, MasterClass, Tony Robbins, and Disney. We've helped launch more than 750+ digital products with more than 100 million combined downloads.

Frequently Asked Questions

How much does IT staff augmentation cost?
At Rootstrap we bill our dedicated developers per week as opposed to hourly. In general, IT staff augmentation costs depend on the scope and duration of the project. You can contact us to see how IT staff augmentation can help you lower costs.

Where are Rootstrap's offices?
Rootstrap offices are located in Los Angeles, Montevideo, and Buenos Aires. Our team is always happy to travel and meet clients in different cities if needed. You can contact our U.S. office to learn more about app development.

How do companies communicate with augmented staff?
At Rootstrap our approach is to have IT staff embedded teams operating symbiotically with our clients. To us, there is no difference between the two and we hold regular sprint meetings as one big team. You can contact us to see how IT staff augmentation can help you lower costs.